While 2016 may go down in recent history as the year that kicked everyone's bums, it wasn't all bad. At Crunchy Vegan, it was the start of something big, and we welcome the end-of-the-year as a milestone. As we look back and celebrate our first 8 months as a site, we are counting our blessings — our post blessings, that is.
We've truly had some great moments. We launched our site, invited contributing authors, made new vegan friends, and have begun to build a resource for our vegan and not-yet-vegan friends. Check out some of the top stories from the first year at Crunchy. Vegan.!

December | Veggie Reviews
Have you read this post yet? It's perfect for this time of year. VeggieReviews share some of her tips and lessons-learned from celebrating holidays as a vegan. You won't want to miss it!
November | The Crunchy Vegan Gal
This one got personal, but that's what we're all about here at Crunchy Vegan. We are letting y'all in on our vegan secrets, so you can see how wonderful it is, but also so you don't feel alone when it gets a little difficult. As we share our stories with you, we invite you to do the same! We're your vegan friends — we're here for you!!
October | Veggie Reviews
With this post, we welcomed our new contributing author, Kelsey (@VeggieReviews), to Crunchy Vegan! It has been an absolute delight reading her pieces, don't you agree? If you've missed any, check out her collection of Crunchy Vegan posts.
September | The Crunchy Vegan Gal
What a thrill it was for the Crunchy Vegan Gal to win the first Field Roast Meatless Monday Night Football challenge! She can't wait for the warmer months so she can start using her new grill tools. If you missed the recipe she created to win the challenge, it's up on the site for you to try out. Super Bowl party anyone?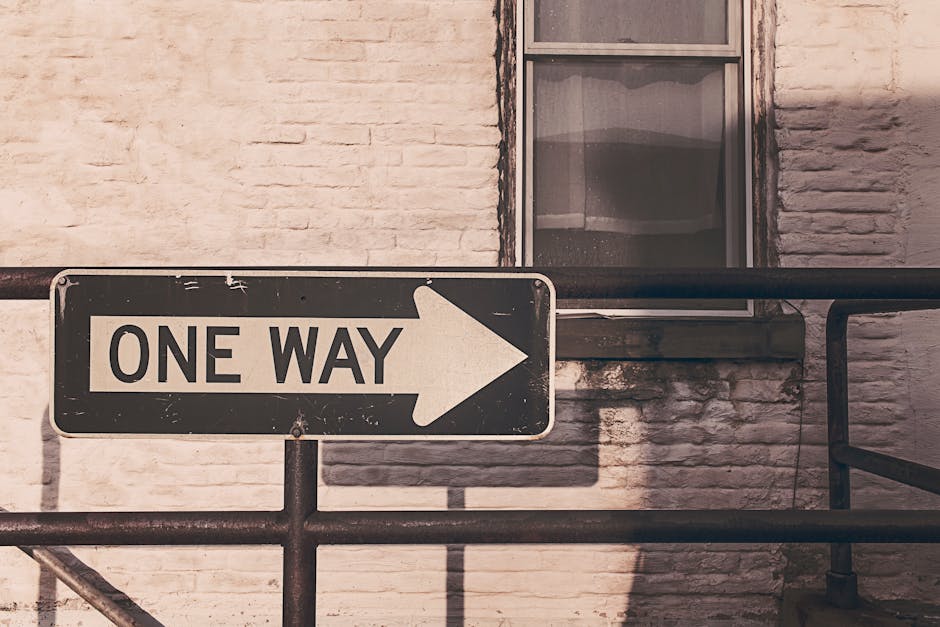 May | The Crunchy Vegan Gal
We thought we were being sneaky with this title — and, you know what? As the third most viewed post on the site, we think it worked! Crunchy Vegan is not just a site for those of us who have already made the transition, but also for those we love who are looking for guidance. And surely we all remember how difficult that transition can be. We hope this post and others like it are a resource for our friends and family. We already know it, but we want everyone else to know that vegan is better 😉